Renewal of Firearm Licenses, Permits and Certificates
January 6 @ 8:30 am

-

January 31 @ 1:00 pm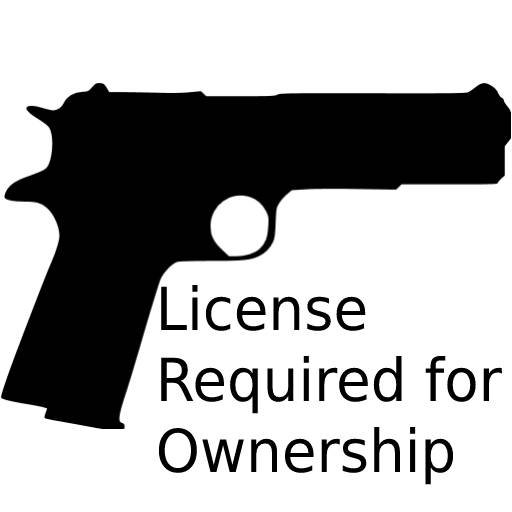 Renewal of Firearm Licenses, Permits and Certificates will be conducted during the month of January 2021, commencing on Wednesday, January 6th at the following locations and times:
In St. Kitts at the Basseterre Police Station, Police Supply Stores, from 8:30 a.m. to 1:00 p.m. and on Nevis at the Charlestown Police Station, Divisional Office, from 8:30 a.m. to 1:00 p.m. daily.
Persons are reminded to present their last receipt and their Firearms License.
All concerned are asked to take note that failure to pay the appropriate fees on or before January 31st, 2021 shall be liable to a fine not exceeding $5,000.00 EC or imprisonment for a term no less than 12 months.
For more information, please call the Charlestown Police Station at 469-5391 or the Basseterre Police Station at 465-2241