The Pink Lilly Cancer Care Foundation on Nevis, will hold its annual Cancer walk in support of the fight against all cancers on Saturday, October 22nd, 2022.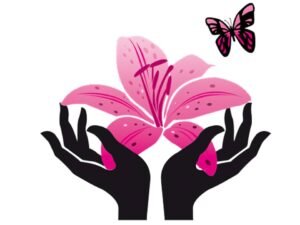 In person registration for this event will take place on Wednesday 19th and Friday 21st October from 9:00 am to 5:00 pm on both days at the Memorial Square in Charlestown.
Registration fee for adults EC $60.00 and children under the age of 12 EC $30.00.
The walk is scheduled to begin at 6:00am from Eva Wilkin's property at Chicken Stone to Sunshine's Bar and Grill on Pinney's Beach.
For further details, please contact Cindy Freeman at 664-0982 or Tracy Parris at 669-9945.